Be the change you want to see in the world
Mentoring and coaching can be offered as a follow-up to a particular session, as part of a wider programme or provided as a stand-alone service.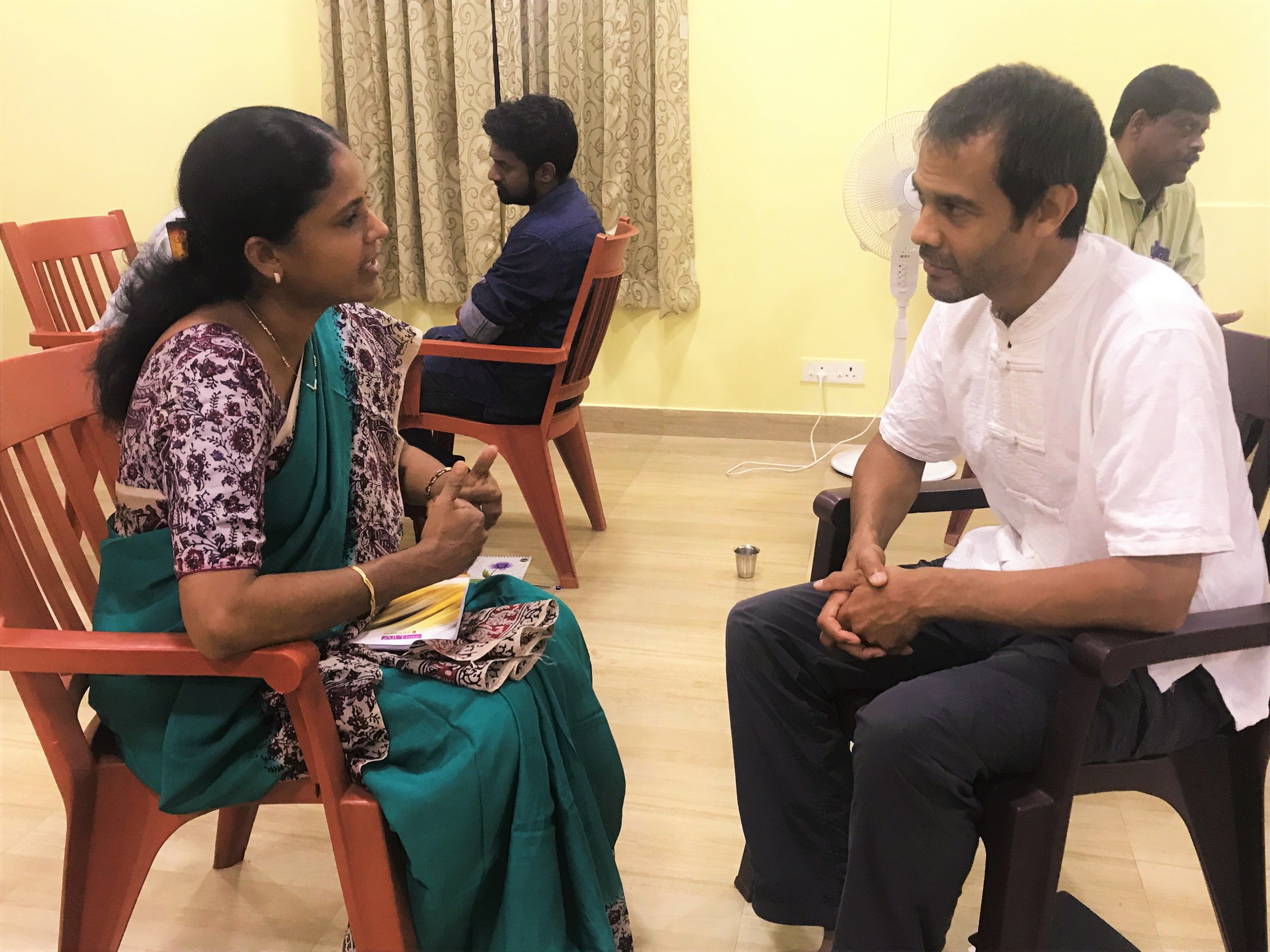 Mentoring is a relationship where one person shares their knowledge and experience to assist another's progress
Coaching is a relationship where one person assists, challenges and encourages rather than directs, advises or teaches.
an example of one of our distinctive tools.
Using the metaphor of a voyage, this visual and practical tool can be used for a variety of purposes, including mentoring and coaching.
For testimonials click on the icons: